The Women's Breakfast takes place on the first wednesday of every month at 10:00.
It is open to women of all origins.


Since Hînbûn exists there is also a women's breakfast once a month. It has become a tradition and is indispensable. Even placing it on another day is ruled out.
It's a gathering of women from many different countries and of different age groups. Many are contributing food of traditional recipes to the buffet.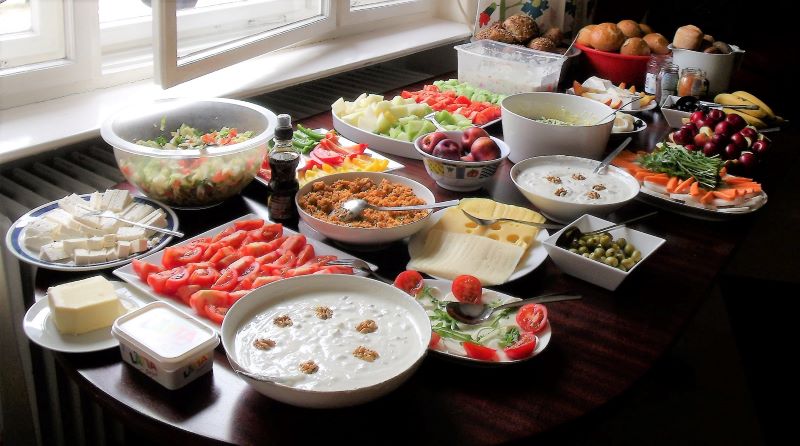 During women's breakfast visitors of several generations get together, those who just discovered Hînbûn and those who came for advice or joint courses years ago.
Even though they don't need the advice anymore it is a well known place for them, they still like to visit to meet old friends.
So women's breakfast is the central event in Hînbûn where latest news are exchanged, visitors are invited to events or speakers give lectures of a variety of issues.